Freya Stark
British Explorer of the Middle East

For Maps Pertaining to Freya Stark's Journeys, Go to the Exploration Maps Section of 66South.com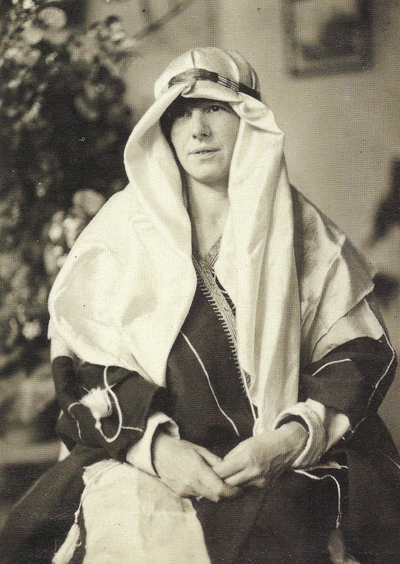 Freya Stark in 1928, After Her First Trip the the Middle East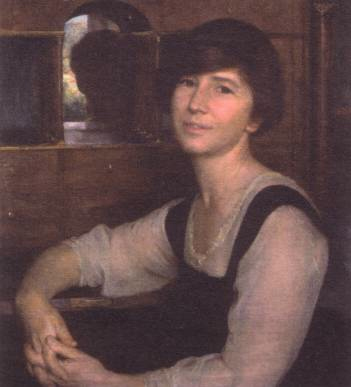 Freya Stark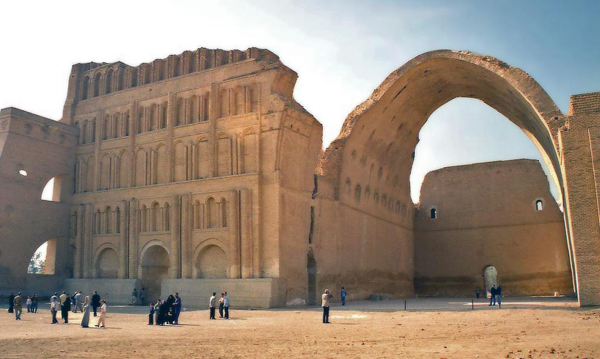 Remains of the Taq-i Kisra in Ctesiphon, Iraq. In 1929, Freya Climbed to the Top of the Arch (right), Which was Much Yalked About Afterwards Because of its Difficulty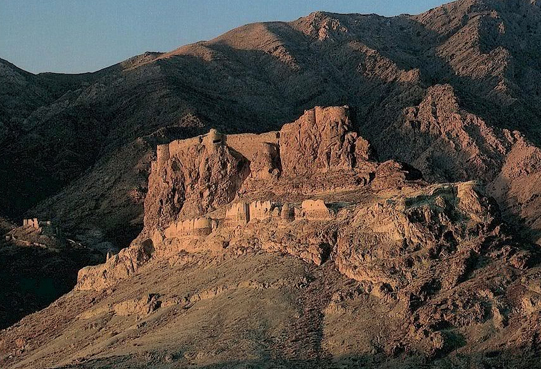 Remains of the Alamut Castle in Iran. In 1930, Freya Stark Trekked Here and Mapped the Region.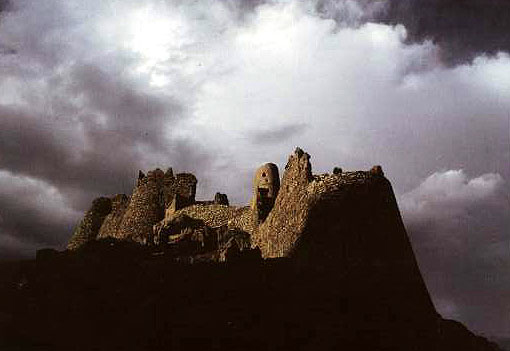 Alamut Castle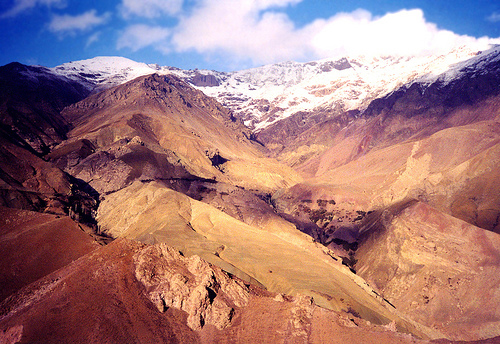 View From the Rock of Alamut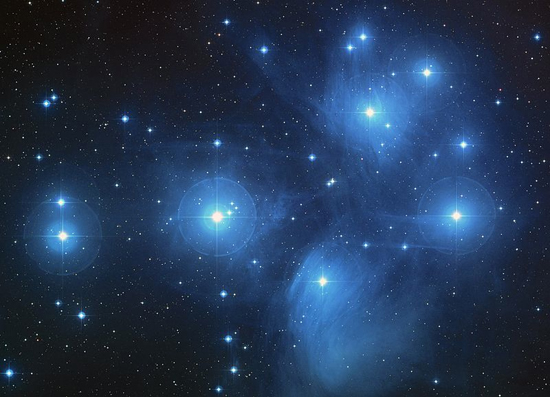 Freya Used the Pen-Name "Thuraya" in Her Writings of French-Controlled Syria. Thuraya is the Arab Term for the Pleiades Star Cluster. Thuraya is Arabic for "She Who Illuminates the World"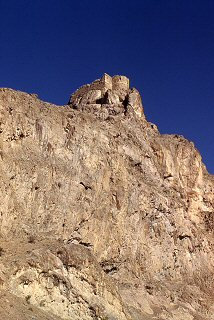 Lamasar Castle in Iran. Freya Stark was the First European Known to Have Visited This Castle in 1931.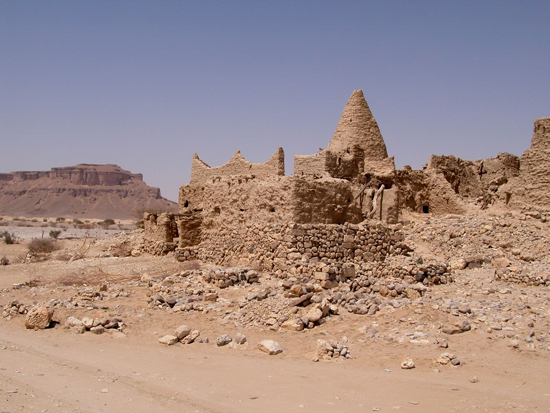 The Ruins of Shabwa in central Yemen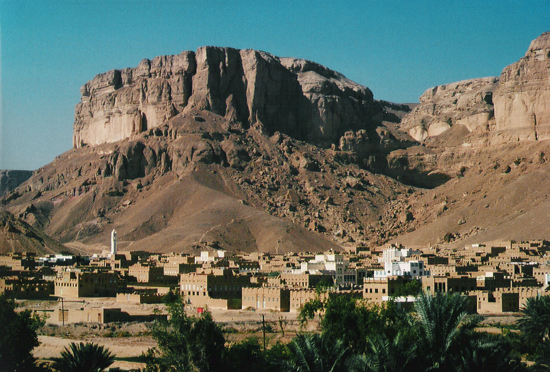 Tarim, Yemen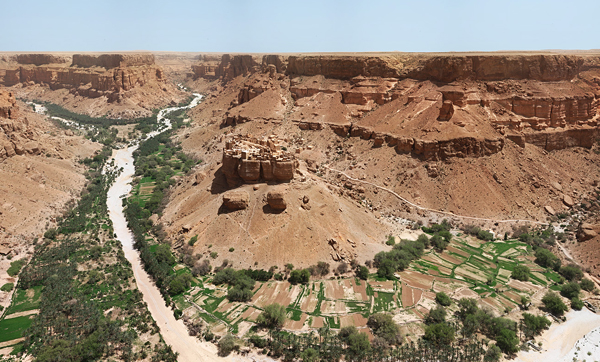 The Hadhramaut Region of Yemen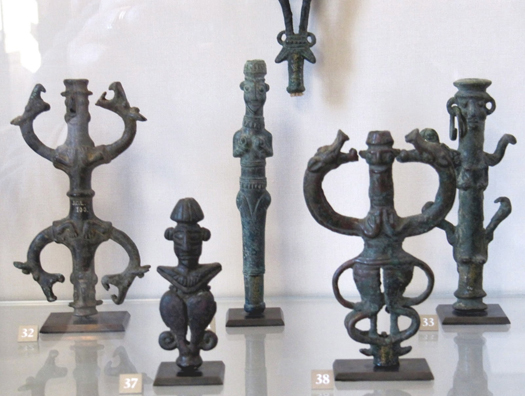 Bronzes From the Luristan Region of Western Persia (Iran)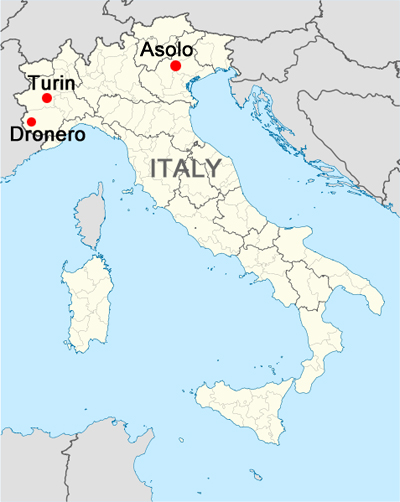 Freya's Home Bases in Early Life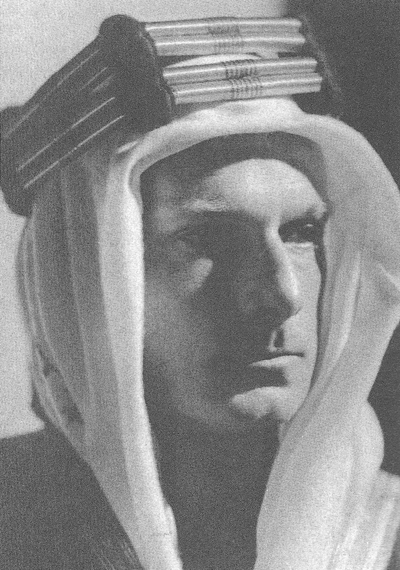 Stewart Perowne - Freya Married Perowne in 1947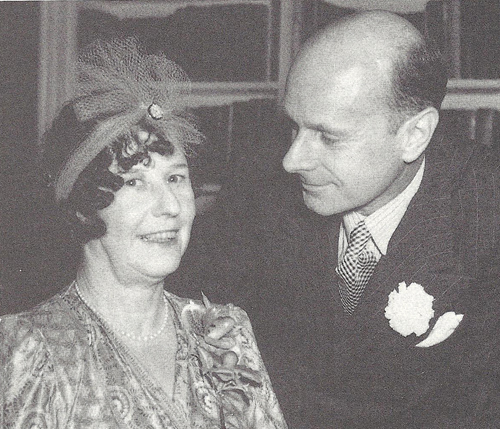 Wedding Photo of Freya and Stewart, October 7, 1947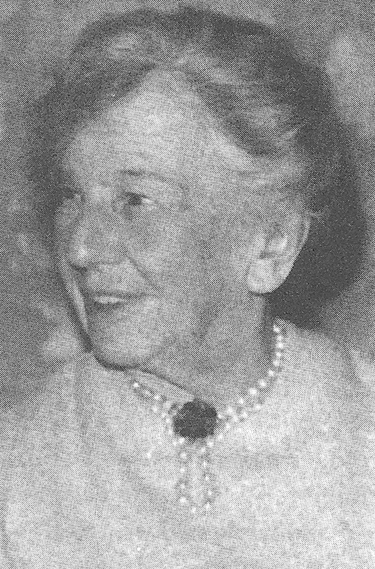 Freya Stark at 86 Years Old